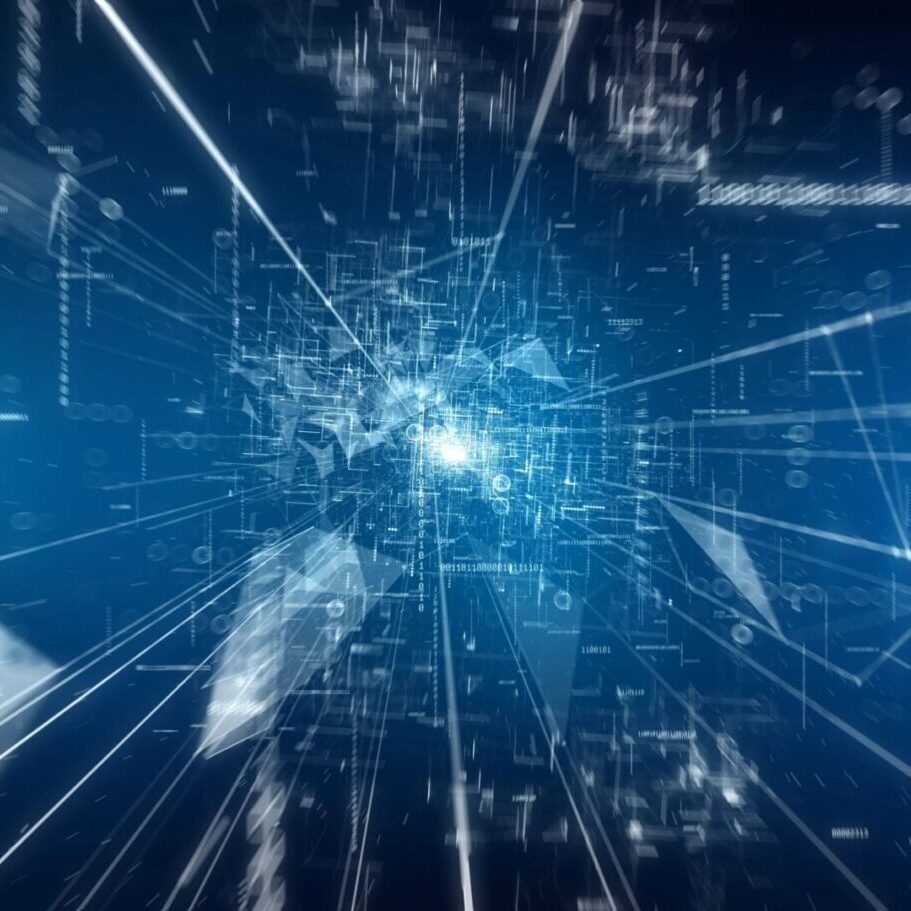 Have you received a data breach letter? Have you been the victim of a data breach or cyberattack? You do have recourse and we can help you. TheGrantLawFirm actively monitors the latest data breaches, cyberattacks, and ransomware attacks that affect consumers and employees, particularly those that involve financial, private health and other sensitive information. That information can include:
This personal information is increasingly at risk of exposure and misuse by hackers and others, and could show up on the dark web. This information, either on its own or in conjunction with other personal information such as your gender, race or age, can be used by criminals for a variety of purposes, all of which puts you and your identity at risk.
TheGrantLawFirm litigates cases across the country involving data breaches, cyber and ransomware attacks.  If you have been the victim of a data breach, you may be able to seek compensation through a class action. Class actions are frequently filed against companies that are breached. Most data breach cases settle and provide a variety of benefits to class members. These benefits may include additional years of free credit and identity monitoring, compensation for the time spent responding to the breach, reimbursement for any losses from fraud related to the breach, or nominal damages.
If you want to learn more about data breach class actions or believe that you have been the victim of a breach or have received a data breach letter, you should contact us as soon as possible.