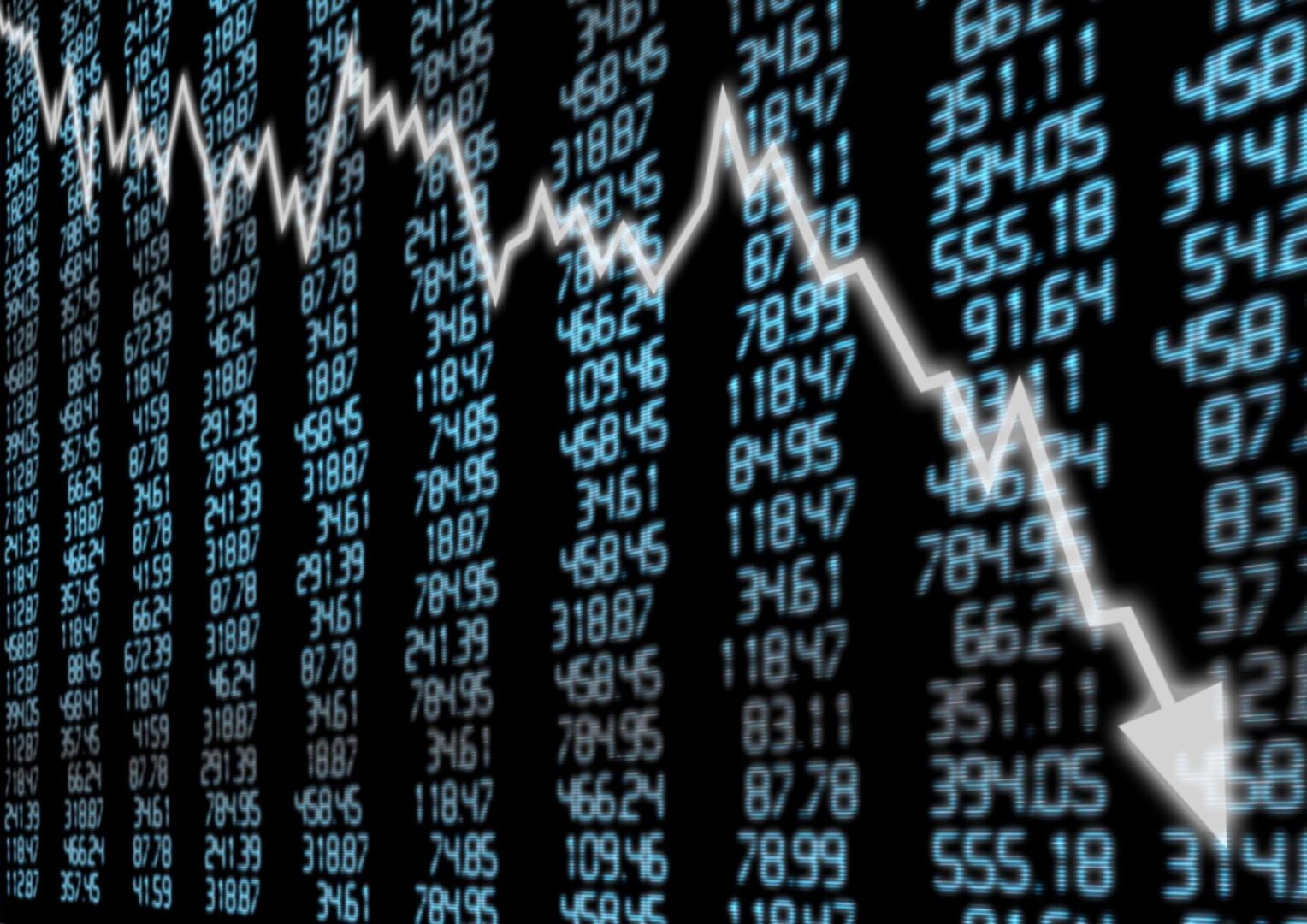 TheGrantLawFirm has extensive experience in the field of securities litigation, including securities fraud cases, derivative actions, books and records actions, and merger and acquisition and proxy litigation. Lynda has been successful in securing millions of dollars in recoveries for securities holders, stopping unfair mergers, and causing companies to make full disclosure in their proxies. She has an expertise in corporate governance, having been named as one of the top women in corporate governance, and brought one of the first actions arising from the sale of cryptocurrencies. She has litigated numerous cases on behalf of limited partners and shareholders in real estate investment trusts.
Early in her career, she specialized in representing limited partners who were subject to unfair tender offers by their general partners, and by way of those cases, significantly shaped the fiduciary duty law in Delaware governing the rights of limited partners. She is also well known in the merger and acquisition area, among other things, having helped obtain an injunction of a $160 million defensive recapitalization of Arvida/JMB, and having commenced the action In Re Real Estate Associates Limited Partnership, which eventually resulted in a $184 million jury trial. More recently, she was able to obtain the disclosure of free cash flows in a proxy seeking approval of the merger between AMAG Pharmaceuticals, Inc. and Allos Therapeutics, Inc. Thereafter, the AMAG shareholders rejected the merger.
She has been involved in litigating major securities class actions and derivative actions arising from mismanagement and corporate governance violations. For instance, she led a nine year action against Canadian financial giant, Canadian Imperial Bank of Commerce. In this action, she successfully tried a books and records action, and substantially defeated both motions to dismiss and for summary judgment. She also obtained major corporate therapeutic changes to Bovie Medical Corp., as part of settlement valued at over $13 million, and was part of a team which provided millions of dollars in benefits to Google, Inc. shareholders. She was co-lead counsel in a derivative action against Apple Inc. resulting in significant corporate governance changes.